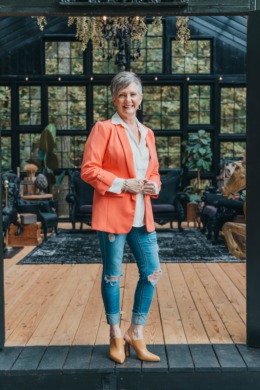 I started in the real estate business 10 years ago as an inside sales associate, but grew to love the business and wanted to be more involved and hands on with the clients.
I became a licensed Realtor and have never looked back.
This is a business with the #1 priority being to communicate and being able to listen to your clients needs to provide the best service possible. Constant communication is the key to a successful ending.
I pride myself to provide both of these aspects as your realtor, to the best of my ability.
I am part of an amazing team that will hold your hand from beginning to end of the real estate process.
In my spare time, I teach private piano lessons in my home. Which allows me to share my knowledge and love for music with my students.
When you choose me as your Realtor I will do my very best to ensure you have a stress free and pleasant real estate experience.