Convenience and Connectivity: The Perks of Living in Seven Hills, Dallas, GA
Posted by Lorraine Danielson on Friday, July 28, 2023 at 7:01:50 PM
By Lorraine Danielson / July 28, 2023
Comment
Convenience and Connectivity:
The Perks of Living in Seven Hills, Dallas, GA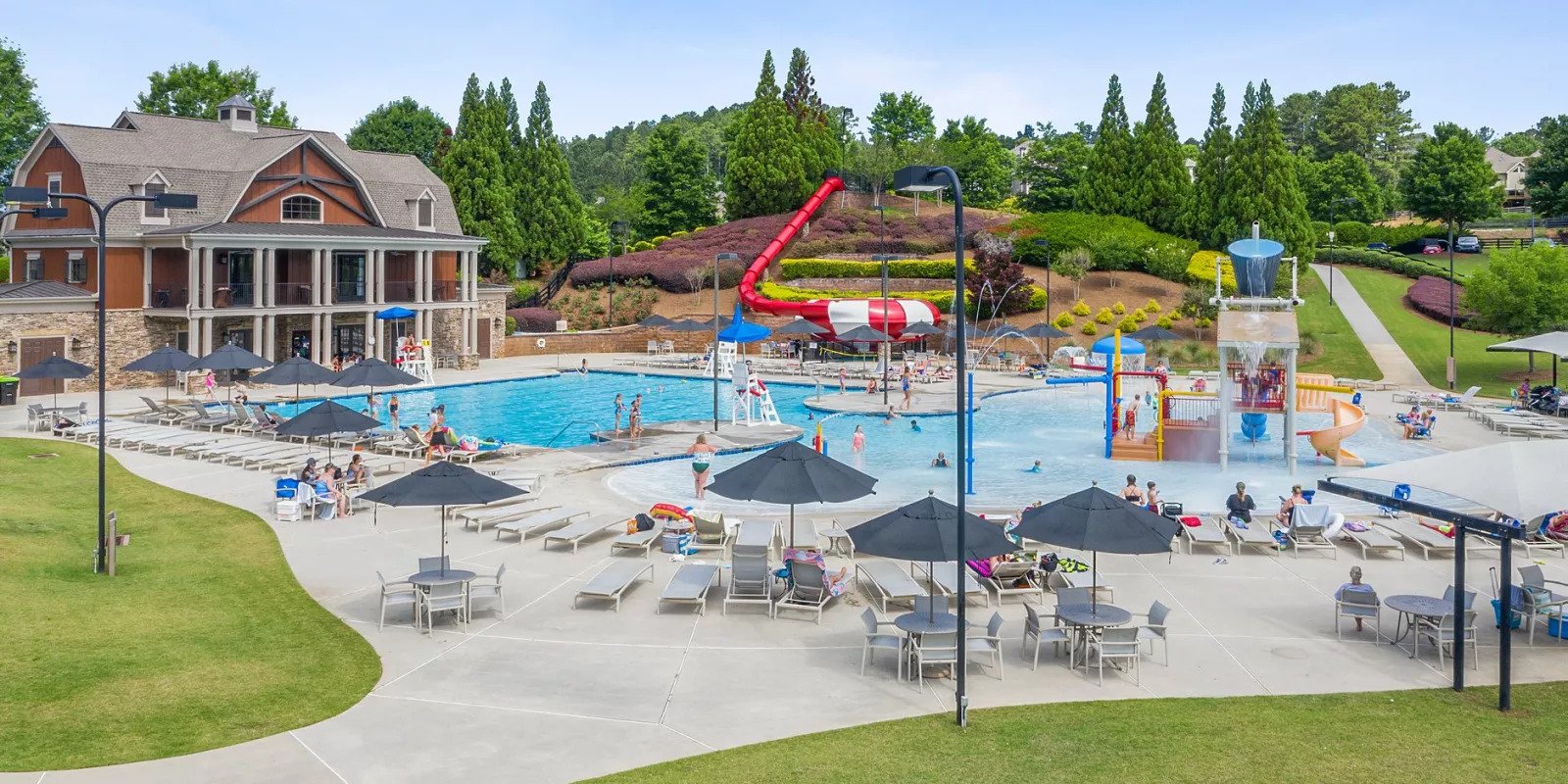 Proximity to Atlanta: One of the most compelling reasons to choose Seven Hills as your home is its close proximity to Atlanta, the cultural and economic hub of Georgia. Situated just a short drive away from the city, Seven Hills residents enjoy easy access to a plethora of opportunities. Whether you're a young professional looking to advance your career, an art enthusiast seeking cultural experiences, or a foodie eager to explore diverse culinary delights, Atlanta has it all.
Commute to Atlanta from Seven Hills is a breeze, thanks to the excellent transportation infrastructure. Major highways, including Interstate 75 and US Route 41, connect the neighborhood to the heart of Atlanta, ensuring a smooth and efficient journey. As a Seven Hills resident, you can spend your workdays in the city and return to the tranquility of your suburban retreat in the evenings.
The Benefits of Suburban Living: While Atlanta beckons with its attractions, Seven Hills offers a respite from the hustle and bustle of city life. The neighborhood's picturesque landscapes and tree-lined streets create a peaceful and relaxing environment, providing a sense of tranquility that's rare to find in urban settings. Living in Seven Hills means waking up to the sounds of birds chirping, enjoying leisurely walks along nature trails, and gazing at breathtaking sunsets over the hills.
Family-Friendly Amenities: For families, Seven Hills is a dream come true. The neighborhood is designed to cater to the needs of residents of all ages, with a strong focus on family-friendly amenities. The community boasts well-maintained parks, playgrounds, and sports fields where children can play and make friends. From community picnics to seasonal events, there's a constant stream of activities that bring neighbors together, creating a close-knit and supportive community.
Education is also a top priority in Seven Hills, with access to excellent schools that prioritize academic excellence and student growth. Parents can rest assured that their children are receiving quality education in a nurturing and stimulating environment.
Outdoor Activities and Recreation: Seven Hills takes full advantage of its stunning natural surroundings, offering an array of outdoor activities and recreational opportunities. The community's numerous parks, walking trails, and green spaces provide the perfect setting for picnics, outdoor workouts, and leisurely strolls. If you're a fitness enthusiast, the neighborhood's sports facilities and fitness centers cater to your active lifestyle, allowing you to stay healthy and fit close to home.
Conclusion: Living in Seven Hills, Dallas, GA, offers the best of both worlds – the convenience and connectivity of being near Atlanta, coupled with the peacefulness and charm of suburban living. With easy access to the city's cultural, entertainment, and career opportunities, you can immerse yourself in the vibrant urban scene while knowing that your home awaits in a serene and family-friendly neighborhood. Experience the perks of living in Seven Hills and create a life where convenience, connectivity, and a strong sense of community come together harmoniously.