Under Contract: Now What?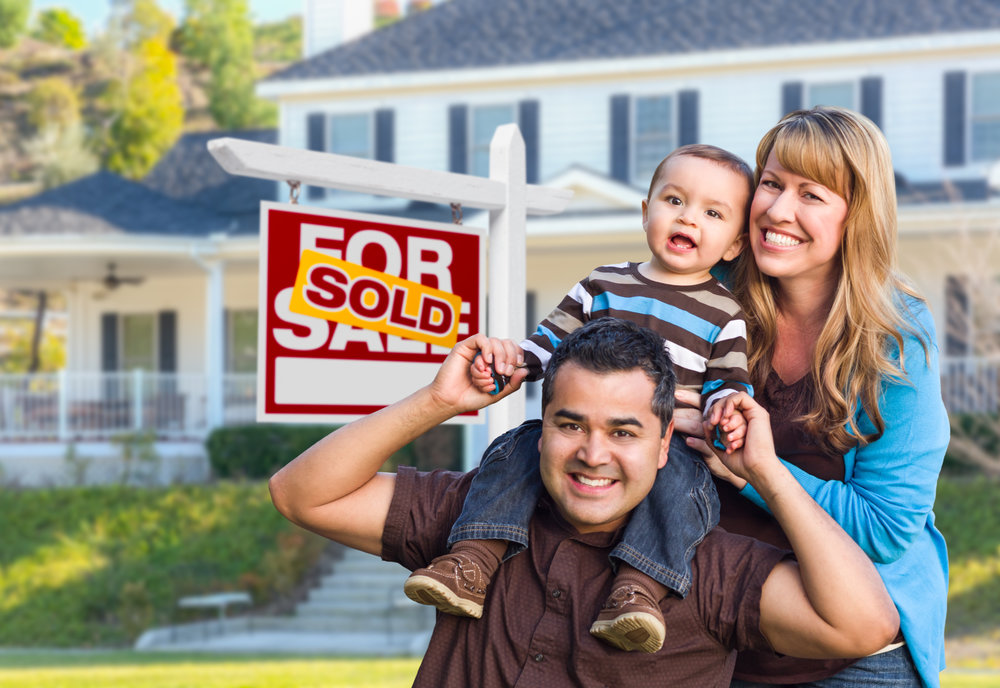 Congratulations, you are on your way to owning your very own home!
1. After going under contract it is time to schedule a home inspection (this is optional). Depending on how long your due diligence period, this typically will take place the first couple of days after going under contract.
2. Home Inspection: We recommend that you pick a licensed and bonded Home Inspection company. Plan on the home inspection taking 2-4 hours.
Inspection results will likely be sent to us within 24 hours following the inspection. Once you have received the inspection report, you will review it with your Realtor to determine what repairs you want to ask to be fixed by the Seller. This is a negotiation again with the Seller. Unfortunately in some situations if the repairs are severe and the Seller is not willing to make the necessary repairs you can terminate the contract and receive your Earnest Money back.
3. Next comes the appraisal. A Usually the appraisal is done within seven days after the home inspection has been given the "all clear". An appraiser will have to be inside the home for about 30 minutes to take pictures, measure square footage and appraise the condition of the house. From there, the appraisal results could take up to a week to come back. Should the home not appraise for the Sale Price then it will open up negotiations again.
4. Your Financing Contigency will typically run the same amount as your Appraisal Contigency. During this time you should be making sure you have all of your paperwork over to your lender to get fully approved for your mortgage.
5. About a week before closing we recommend that you call to get all of the Utilities transferred over into your name for the day of closing.
6.The week before closing you will also receive a "Clear To Close". A clear to close means all conditions have been met aand you have been completely approved and ready to close on the sale of your home (98% of the time we don't get the clear to close until the day before the scheduled closing date).
7. Finally, on closing day, everyone involved in the sale will need a copy of their drivers license. You will receive wiring instructions from the Closing Attorney to send your funds for closing to typically when your file is opened. Due to wire fraud, please call the Closing Attorney's office to confirm.
You've made it! Once the sale has closed, you're the proud owner of a new home. Congratulations!
Thinking of Purchasing Your New Home - Complete the Form Below to Get Started with Your Home Search