How to buy a home in Dallas, Georgia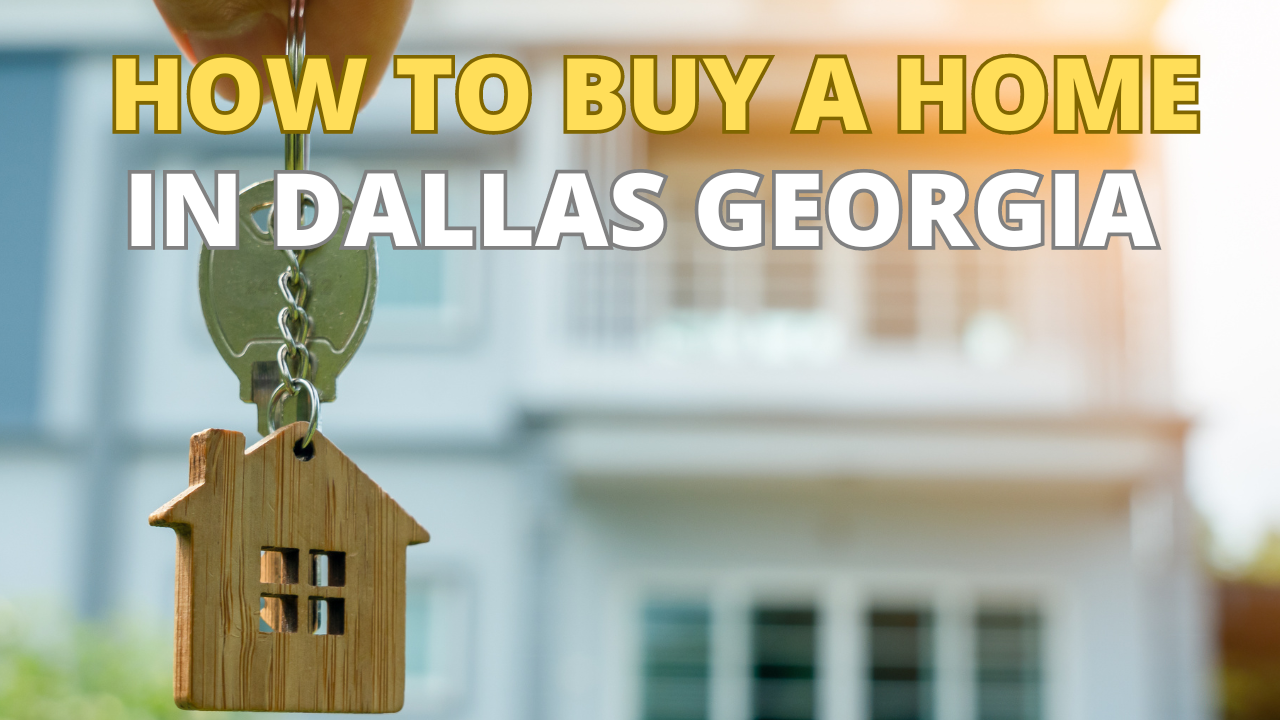 Buying a home in Dallas, GA, is a significant decision that demands thoughtful planning and attention to detail. Here are essential steps to guide you through the home-buying process in Dallas:
Determine Your Budget:
Before diving into the Dallas real estate market, assess your finances to figure out how much you can afford. This step helps you focus your search on homes within your budget, avoiding the frustration of falling in love with properties beyond your financial reach. Remember to account for monthly bills, debts, and additional expenses like closing costs and other fees. If you need guidance, I can connect you with reliable local mortgage brokers who are familiar with the Dallas area.
Get Pre-approved for a Mortgage:
Knowing your budget, the next step is to get pre-approved for a mortgage. This pre-approval gives you a clear idea of your borrowing capacity and positions you as a serious buyer when you're ready to place an offer on a home in Dallas.
Start Your Home Search:
Now comes the exciting part – searching for your dream home in Dallas! Explore various listings online, visit open houses, and get a feel for the local market. Whether you're looking for a family-friendly neighborhood or a quiet retreat, take your time to explore all that Dallas offers.
Make an Offer:
Found a home that ticks all your boxes? I'll help you make a competitive offer based on comparable home sales in Dallas. Remember to include any contingencies, such as home inspection needs or financing conditions.
Close the Deal:
Once your offer is accepted, it's time to finalize your mortgage and complete the paperwork. This closing process might take a few weeks, so stay in constant communication with your lender and real estate agent to ensure a smooth transition to your new Dallas home.
Following these steps and working with a knowledgeable real estate agent will streamline your journey to owning a home in Dallas, GA.