Selling Your Dallas, GA Home & Moving Out of State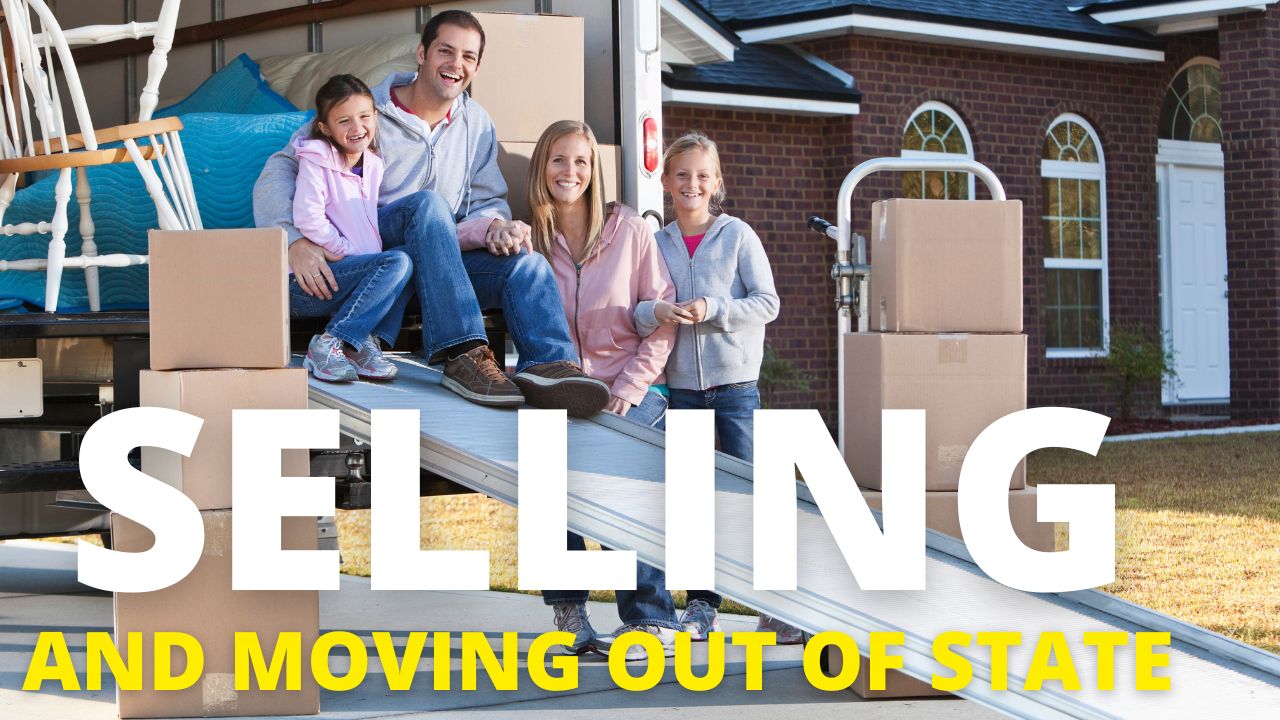 Are you planning to move out of state and need to sell your home in Dallas, GA?
We're here to assist you every step of the way, ensuring a seamless transition from selling your current home to finding your dream home in your new location.
1. Understanding the Dallas Market for Sellers: Knowledge of the Dallas, GA real estate market is crucial. We provide insights into local trends, helping you position your home for a quick and profitable sale.
2. Strategic Pricing for a Swift Sale: Setting a competitive price is vital for attracting buyers. We'll help you price your home effectively, balancing market value and your timeline for moving.
3. Preparing Your Home for Sale: A well-presented home sells faster. We guide you through decluttering, staging, and minor repairs to make your home appealing to buyers.
4. Comprehensive Marketing Approach: We use high-quality photos, engaging descriptions, and a mix of traditional and digital marketing strategies to showcase your home to a broad audience.
5. Nationwide Network for Your Next Move: Our services don't end with selling your home. We connect you with trusted real estate agents in your new state, ensuring you have expert guidance in your next home purchase.
6. Flexible Showings and Negotiations: We manage showings around your schedule, understanding the complexities of moving out of state. Our experienced team will handle negotiations to secure the best deal.
7. Seamless Closing and Transition: From accepting an offer to finalizing the sale, we ensure a smooth closing process. We coordinate timelines to align with your moving plans, making your transition as stress-free as possible.
8. Support Beyond the Sale: Our commitment extends beyond the sale of your home. We provide resources and support for your relocation, including checklists, moving tips, and connections to services in your new area.
Selling your home in Dallas, GA, and moving out of state is a big step but with our comprehensive services, it doesn't have to be daunting. Let us help you make this transition smooth and successful.
Need help selling your home and moving on ?