DOG PARKS IN DALLAS GA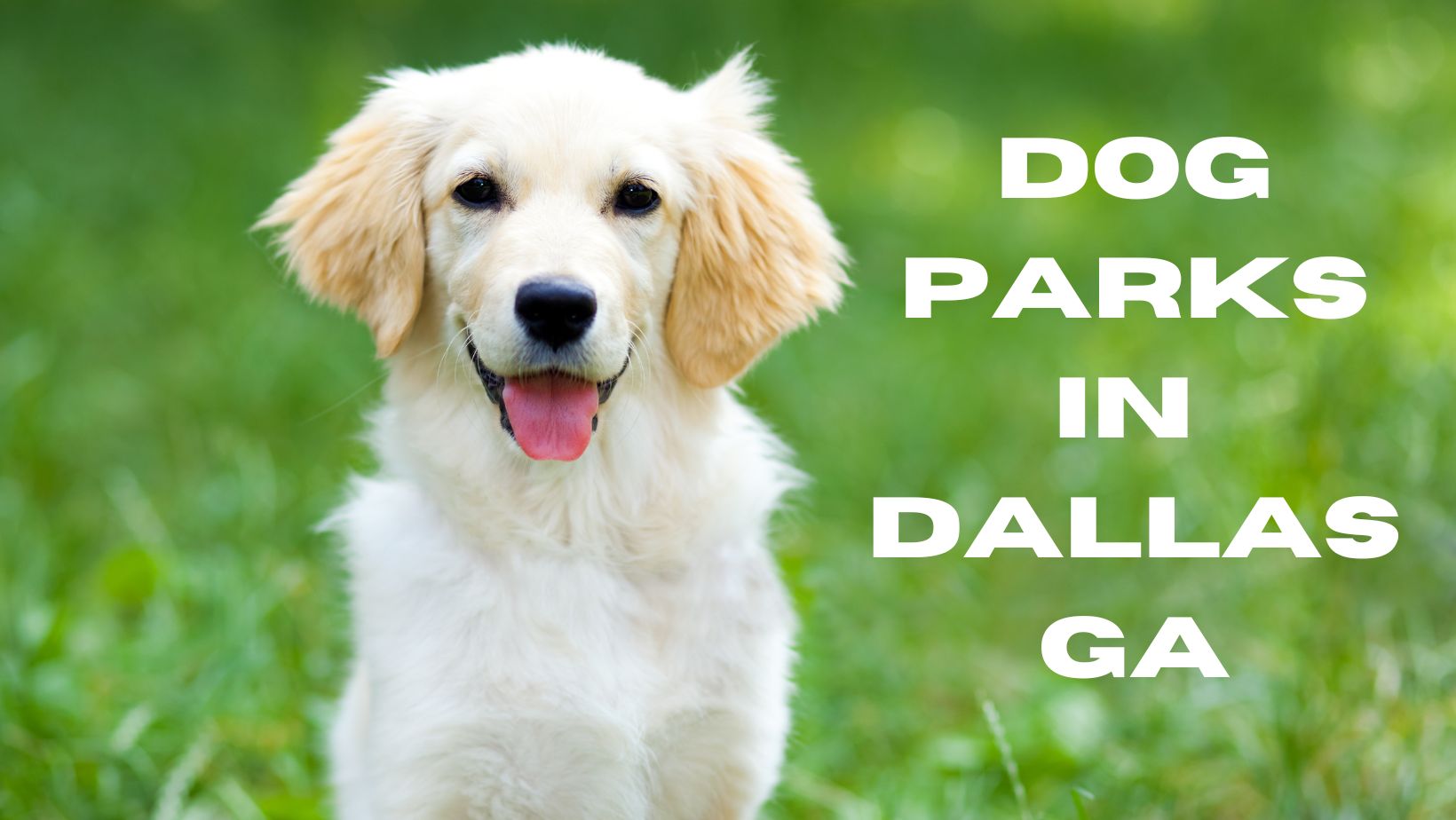 We love our furry friends too! Dallas GA recognizes the importance of including furry family members in outdoor activities and provides a range of dog-friendly spaces where families can enjoy time with their canine companions.
DogWoods at Coleman Camp Park
100 Lester Dr
Dallas, GA 30132
This dog park has a water feature as well as a lot of green space. You can rent the pavillion at this dog park.There are specific areas for small and large dogs.

Dallas City Park
196 Lester Dr, Dallas, GA 30132
Within the Dallas City Park is the Dallas Dog Park. This dog park is fenced with plenty of green space for your dog to run around in as well as park benches for you to sit while your dog runs around. There are water fountains for the dogs to get a drink at as well as tires for the dogs to play on.
Hiram Hounds Dog Park
531 Seaboard Ave, Hiram, GA 30141
Hiram Hounds Dog Park, located in the larger Homer Leggett Park and near the pet-friendly Silver Comet Trail, allows pups a safe place for off-leash play in Hiram, GA. This dog park features three separate fenced-in areas for different-sized breeds. Waste receptacles and agility equipment are also available.
Are you considering purchasing or selling a home in Dallas, GA? Successfully navigating the real estate market demands a combination of market knowledge and a deep understanding of the local area. We're not just real estate experts; we're also residents who call Dallas, Georgia our home.
Whether you're in the market for a new home in Dallas or looking to sell your current property, we invite you to get in touch with us. We're committed to creating a smooth process for you and reducing your stress while buying or selling!