A Guide to Golf Courses in Dallas, GA
Welcome to Dallas, GA, a hidden gem for golf enthusiasts nestled in the picturesque landscapes of Georgia. With its inviting climate and lush greens, Dallas has become an increasingly popular destination for golfers of all skill levels.
Whether you're a seasoned pro or just picking up a club for the first time, the golf courses here offer a unique blend of challenge and relaxation.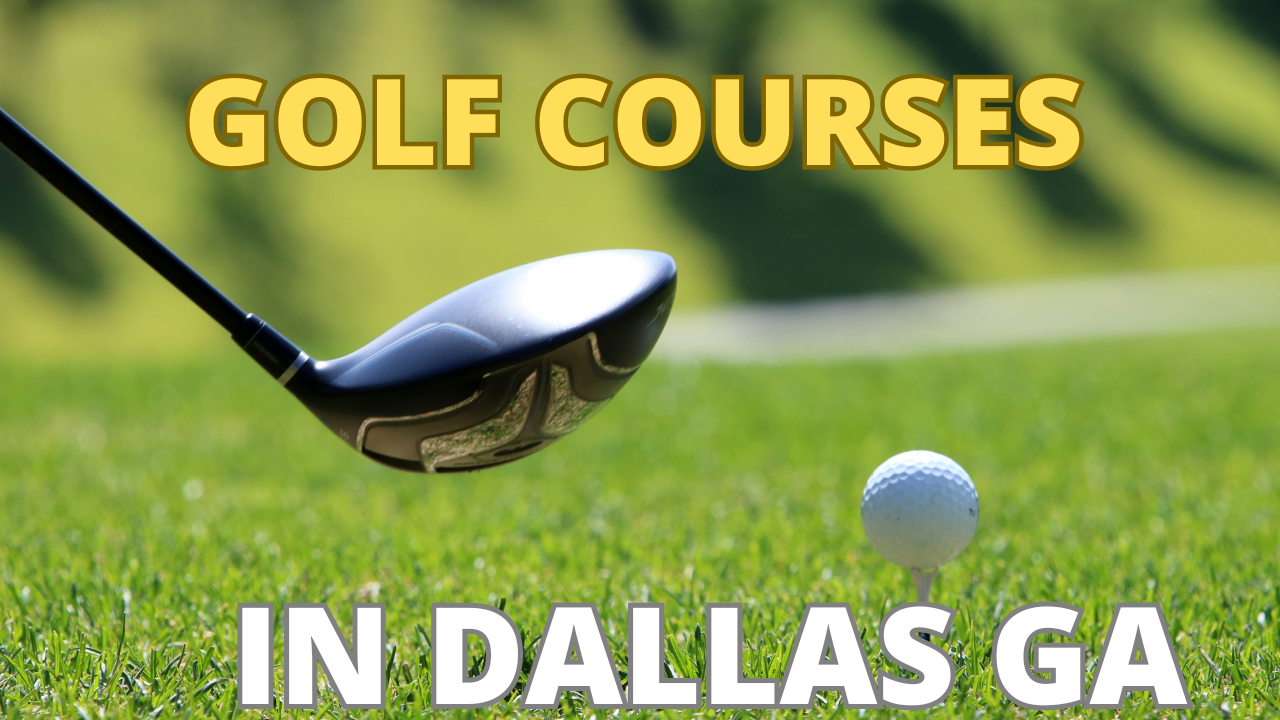 The Allure of Golf in Dallas, GA
Dallas, GA, is more than just a dot on the map for golf lovers. The city's natural beauty, marked by rolling hills and clear blue skies, sets the perfect backdrop for a day on the course.
Moreover, the temperate climate allows for year-round play, making it an ideal location for those looking to tee off no matter the season. The golf scene in Dallas is growing, with courses offering various styles and experiences, from luxurious country clubs to more laid-back public courses.
What Makes Dallas, GA Golf Courses Stand Out?
Dallas, GA, isn't just another golfing destination; it's a place where the courses are as unique as the landscape itself.
Each course boasts its own character, from the rolling hills of Bear Creek to the strategic challenges of The Georgian.
The sense of community in Dallas also elevates the experience, with local golfers sharing a passion for the game that is contagious.