Grocery Stores Near Dallas, GA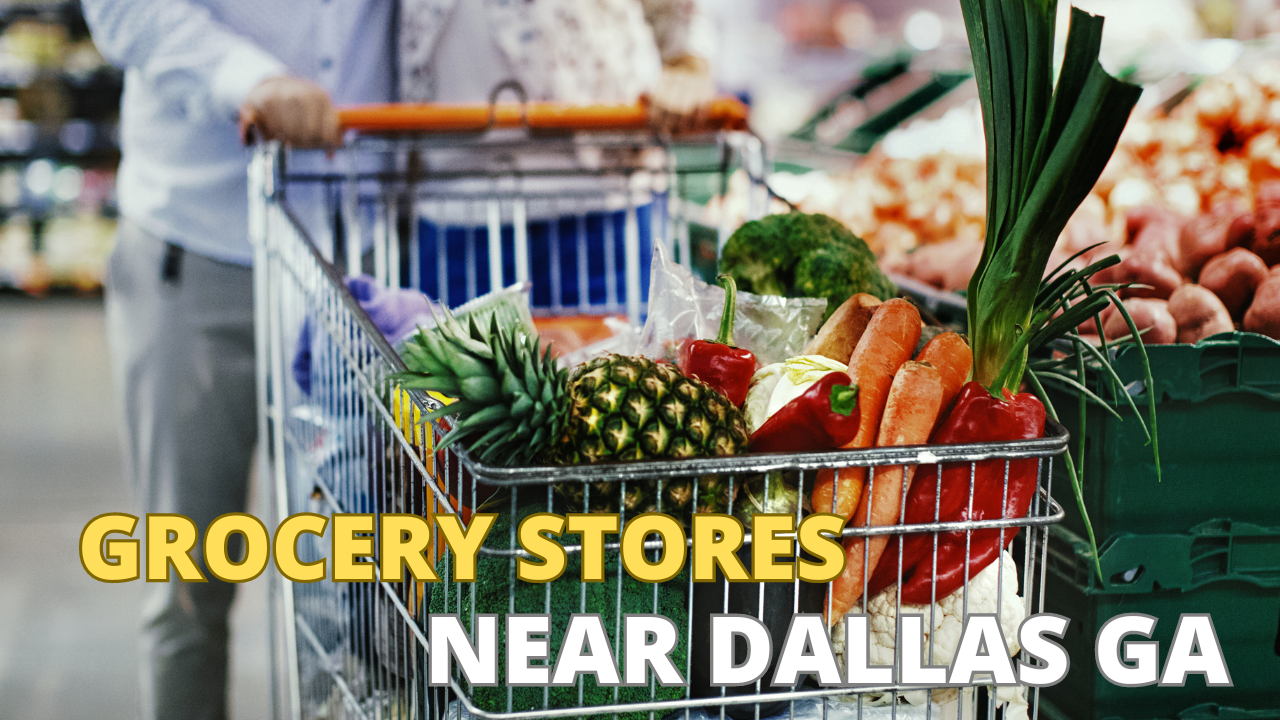 Residents and visitors in Dallas, Georgia, have several options for grocery shopping. Here are some of the notable grocery stores in the area:
Publix: A popular supermarket chain known for its wide range of products, including fresh produce, meats, and bakery items.
Ingle's Supermarkets: A regional grocery chain providing a variety of food items, household goods, and pharmacy services.
Kroger: With two locations in Dallas, GA, Kroger is a major grocery store offering a broad selection of products, including organic and specialty items. In-store, delivery, and curbside pickup options are available.
Harvest Time Market: A local market known for fresh produce and a range of grocery items.
Sprouts Farmers Market: Specializes in fresh, natural, and organic foods at affordable prices.
Ingles: Another popular regional grocery chain with a variety of products.
Food Depot: Located at 2985 Villa Rica Hwy, Food Depot offers a range of grocery items and imported foods.
Save-A-Lot: A discount supermarket located at 1275 Merchants Dr, offering a range of grocery items at budget-friendly prices.
These grocery stores in Dallas, Georgia, provide a variety of options for shoppers, ranging from large supermarket chains to local markets, catering to different preferences and needs.