Restaurants near Dallas, GA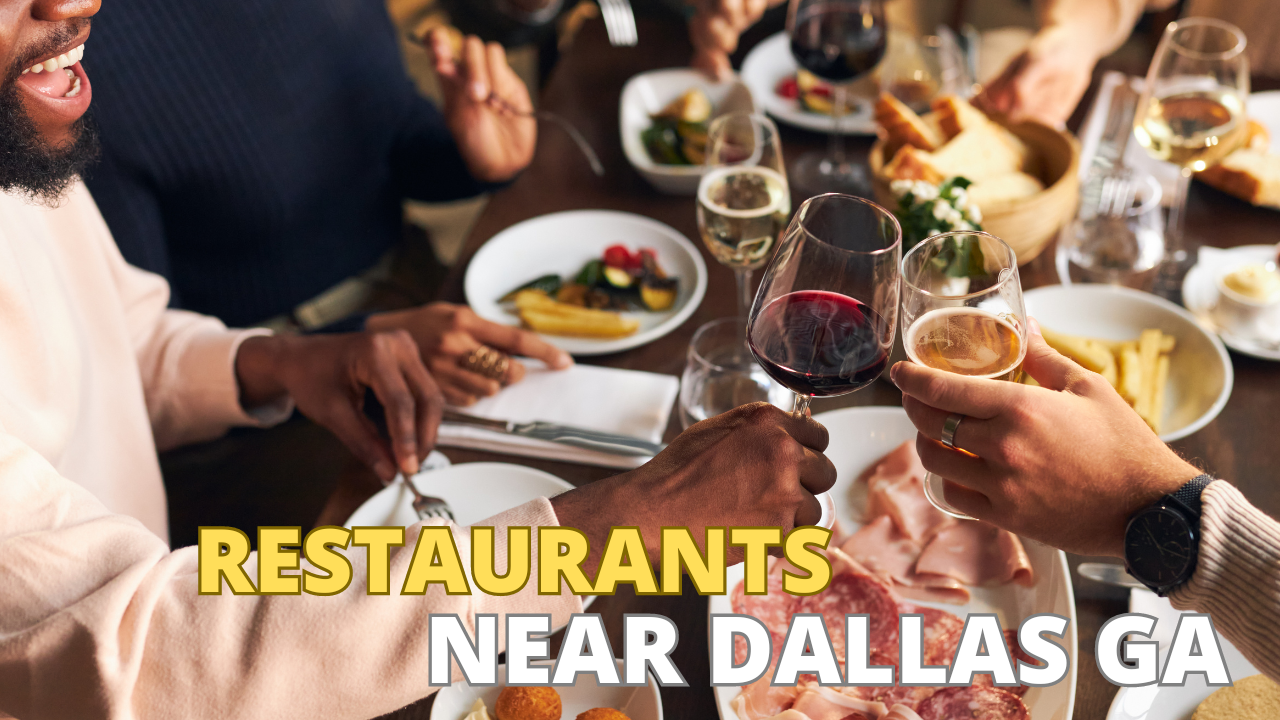 Here's a categorized list of restaurants within 5 miles of downtown Dallas, Georgia, offering a range of dining experiences:
Local Favorite
unWine'd and Tap
This restaurant has a relaxed atmosphere combined with excellent food and wine pairings. Great for a date night or a fun night out with friends.
---
American Cuisine
Lee's Southern Kitchen - Known for its Southern-style cooking with a cozy ambiance.
Barn Belly Burgers - A popular spot for burger enthusiasts offering a variety of unique burger options.
Rodney's BBQ & Catering - Specializes in barbecue dishes and offers catering services.
---
Italian and Mediterranean
The Olive Tree Restaurant - Hiram - Offers a blend of Italian and Mediterranean dishes, known for its pasta and seafood.
---
Asian Cuisine
Mizu Restaurant - A destination for those seeking Asian cuisine, particularly known for its sushi and Japanese dishes.
---
Mexican Cuisine
La Bamba Mexican Bar & Grill - Offers a range of Mexican dishes, from tacos to enchiladas, in a vibrant setting.
These restaurants near Dallas, Georgia, provide a diverse range of dining options, from classic American dishes to international flavors, catering to various tastes and preferences.